Services offered by the guest house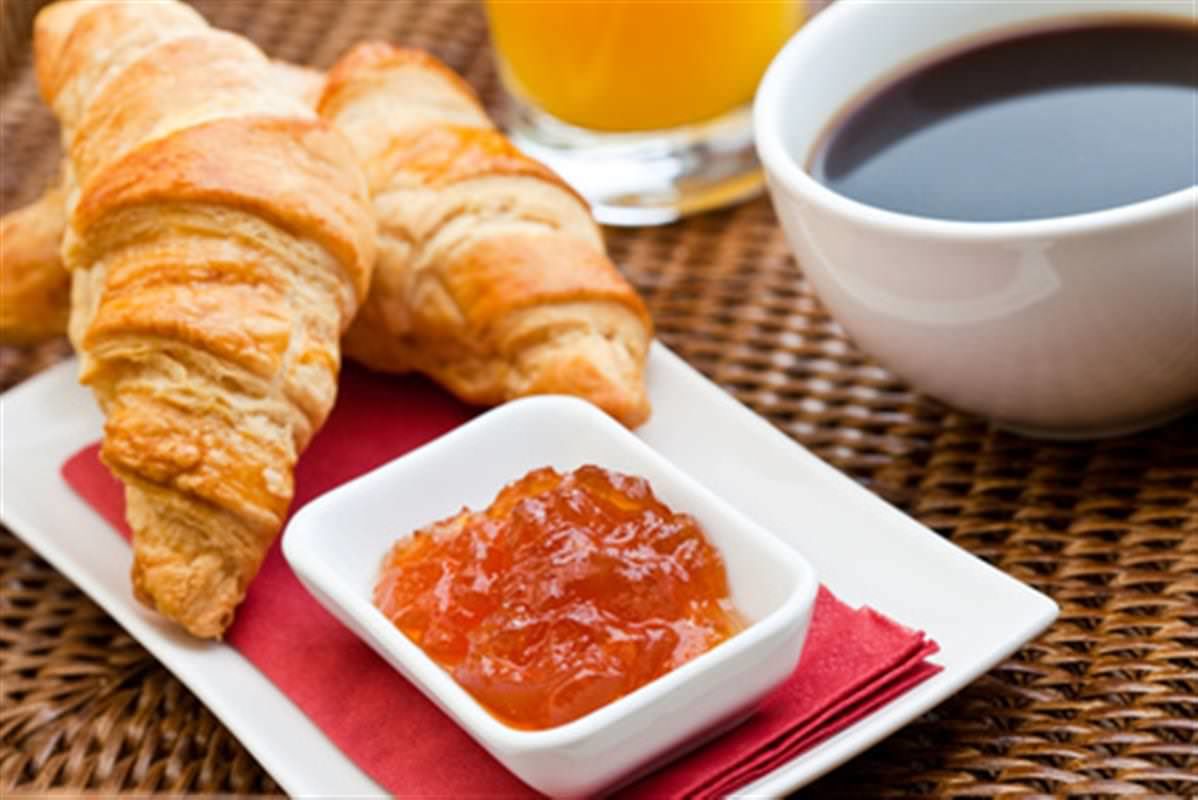 Breakfast
is served between 8.00 am and 10.00 am.
For breakfast we offer:
Freshly squeezed orange juice
Homemade organic yoghurt
Homemade jam (fig, strawberry, rhubarb, apricot, depending on the season, and made using traditional methods and equipment)
Homemade brioche and other breakfast pastries
Organic bread
Palais des thés® selection of teas
Nespresso® selection of coffees.
Locally sourced products such as: fruit juice and organic honey
Please inform us in advance of any dietary requirements which we will be happy to accommodate.,
Breakfast is included in the price of the room
For a coffee or snack during the day
a small kitchen is available for use by residents (includes: a two ring stove-top cooker, microwave oven, kettle, Nespresso® coffee maker, small fridge and dishwasher)
* This is included in the price of the room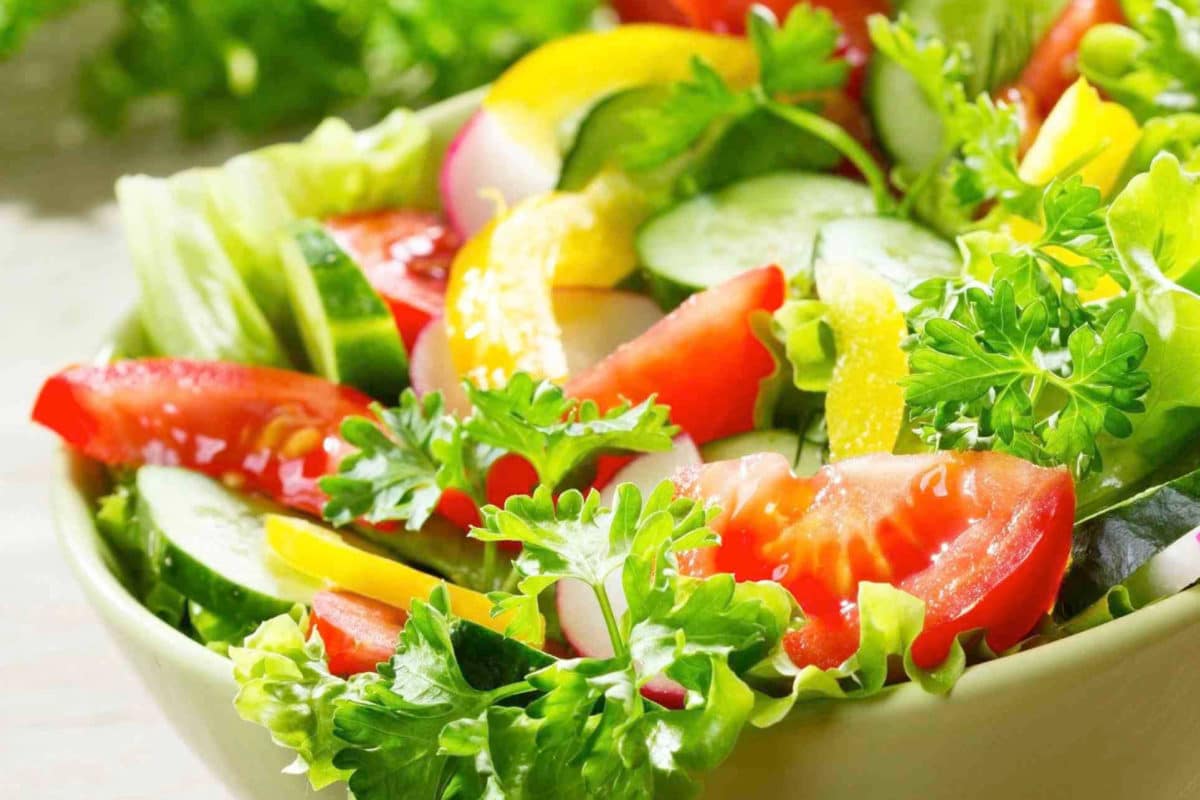 Service
You are welcome to leave your luggage in a dedicated room both at arrival and departure if desired.
* This is included in the price of the room